Platings > Zinc-Nickel alloy plating
Zinc-Nickel alloy plating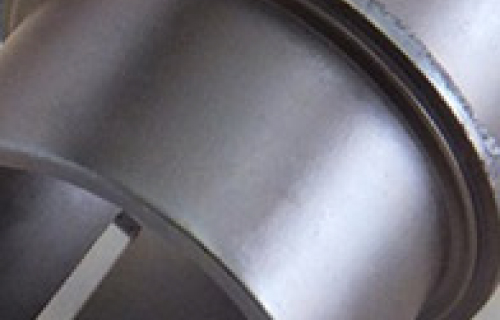 The zinc-nickel alloy plating has the best corrosion resistance property among zinc alloy platings.
This plating deposit includes high nickel content of about 13-17 wt.%.
The corrosion resistance of this plating deposit shows twice the strength of zinc-nickel alloy plating containing low-nickel content and five times that of zinc plating.
Functional property
Industry employed
Availability details
mass production
yes
process type

※

R,M
under plating
Cu,Ni-P
prototype
yes
experimental trial
yes
regular chemical stock
yes
※

B:barrel

R:rack

M:mesh basket

H:reel to reel